Rates and terms can be complicated, let me help break down the basics for you.
Fixed vs. Variable Rates
The decision to choose a fixed or variable rate is not always an easy one. It should depend on your tolerance for risk as well as your ability to withstand increases in mortgage payments.
YOU CAN SOMETIMES EXPECT A FINANCIAL REWARD FOR GOING WITH THE VARIABLE RATE, ALTHOUGH THE PRECISE MAGNITUDE WILL EBB AND FLOW DEPENDING ON THE ECONOMIC ENVIRONMENT.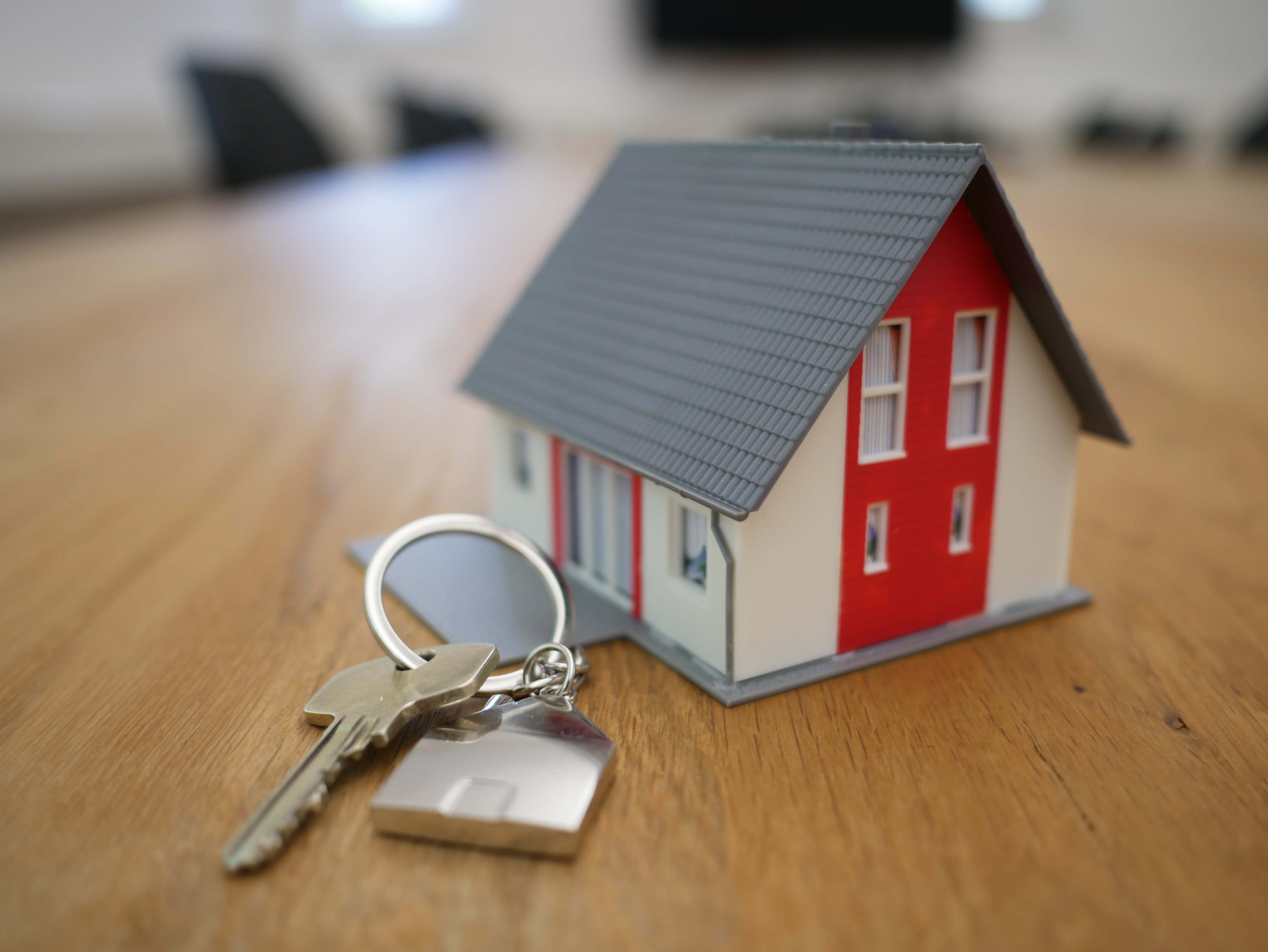 Fixed rate mortgages often appeal to clients who want stability in their payments, manage a tight monthly budget, or are generally more conservative. For example, young couples with large mortgages relative to their income might be better off opting for the peace of mind that a fixed-rate brings.
A variable rate mortgage often allows the borrower to take advantage of lower rates – the interest rate is calculated on an ongoing basis at a lenders' prime rate minus or plus a set percentage. For example, if the current prime mortgage rate is 5.5 percent, the holder of a prime minus 0.5 percent mortgage would pay a 5.00 percent variable interest rate.
As a consumer, the best option is to have a candid discussion with your mortgage professional to ensure you have a full understanding of the risks and rewards of each type of mortgage.
Determining the right mortgage term
Choosing the mortgage term that is right for you can be a challenging proposition for even the savviest of homebuyers.
By understanding mortgage terms and what they mean in dollars and sense, you can save the most money and choose the term that is right for you.
There are many factors, either in the financial markets or in your own life, which you will also have to take into consideration when you select your mortgage term length.
If paying your mortgage each month places you close to the financial edge of your comfort zone, you may want to opt for a longer term mortgage, for instance ten years, so that you can ensure that you will be able to afford your mortgage payments should the interest rates increase. By the end of a ten year mortgage term, most buyers are in a better financial situation, have a lower principle balance due, and should interest rates have risen, will be able to afford higher mortgage payments.
If you are shopping for a mortgage for an investment property, you will likely want to consider choosing a longer mortgage term. This will allow you to know that the mortgage payments on the property will be steady for a long time and allow you to more accurately project your future income from the property.
Choosing the right mortgage term is a unique decision for each individual. By understanding your personal financial situation and your tolerance for risk, a mortgage professional can assist you in choosing the mortgage term which will work the best.
One thing that many people do not know is that you have the legal right to obtain a copy of your credit report. A mortgage professional can help you obtain a copy of this report and go through it with you to verify that all of the information is true and correct.
The good news is that your credit report is a working document. This means that you have the ability over time, to repair any damaged credit and increase your credit score.