Home purchase, renewals, refinance, Home equity
take-out.
Getting a mortgage doesn't have to be stressful. I am here to navigate the process with you and get you the best mortgages to suit YOUR unique needs. It's not all about rate…
Benefits of Using a Mortgage Professional
While a bank only offers the products from their particular institution, licensed mortgage professionals send millions of dollars in mortgage business each year to Canada's largest banks, credit unions, trust companies, and financial institutions; offering their clients more choice, and access to hundreds of mortgage products!
As a result, clients benefit from the trust, confidence, and security of knowing they are getting the best mortgage for their needs.
Whether you're purchasing a home for the first time, taking out equity from your home for investment or pleasure, or your current mortgage is simply up for renewal, it's important that you are making an educated buying decision with professional unbiased advice.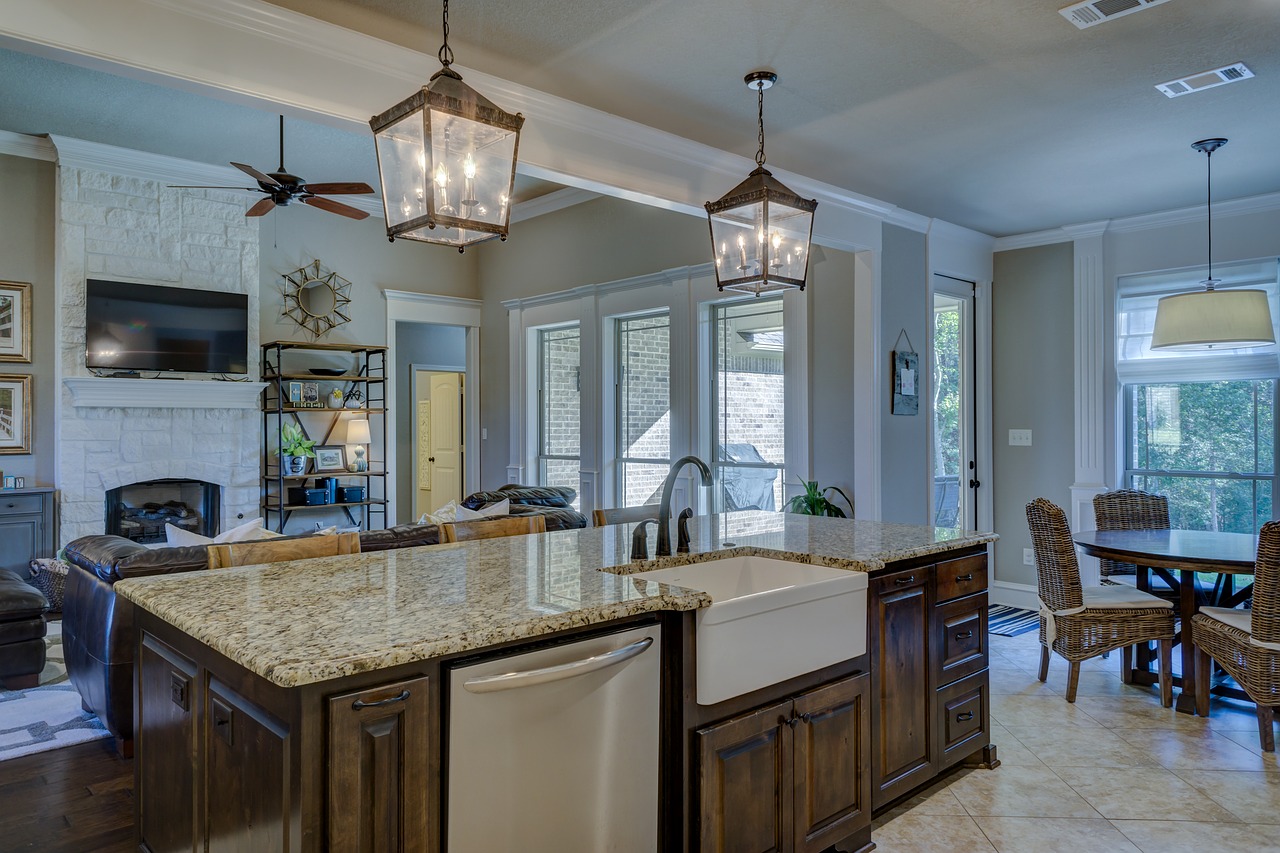 How much does it cost?
Mortgage professionals work for you, and not the banks; therefore, they work in your best interest.
From the first consultation to the signing of your mortgage, their services are free.
A fee is charged only for the most challenging credit solutions, and it's especially under those circumstances that a mortgage professional can do for you what your bank cannot.
Home Purchase
The purchase of a home is the largest purchase most people make during their lifetime.
Dominion Lending Centres, we want to make each and every purchaser aware of the many mortgage options available to them prior to their purchase and closing date.
Understanding Your Credit
As credit has become more and more abundant in our society, your credit report, and thus your credit rating, has become more important in your daily life.
Your credit rating affects all aspects of your financial activities when it comes to borrowing money.
Understanding Rates and Terms
Choosing the mortgage term that is right for you can be a challenging proposition for even the savviest of homebuyers.
By understanding mortgage terms and what they mean in dollars and sense, you can save the most money and choose the term that is right for you.
Mortgage Renewal
While most Canadians spend a lot of time, and expend a lot of effort, in shopping for an initial mortgage, the same is generally not the case when looking at mortgage term renewals.
By omitting proper consideration at the time of renewal, this practice costs Canadian citizens thousands of extra dollars every year. Nearly 60% of borrowers simply sign and send back their renewal that is first offered to them by their lender without ever shopping around for a more favourable interest rate.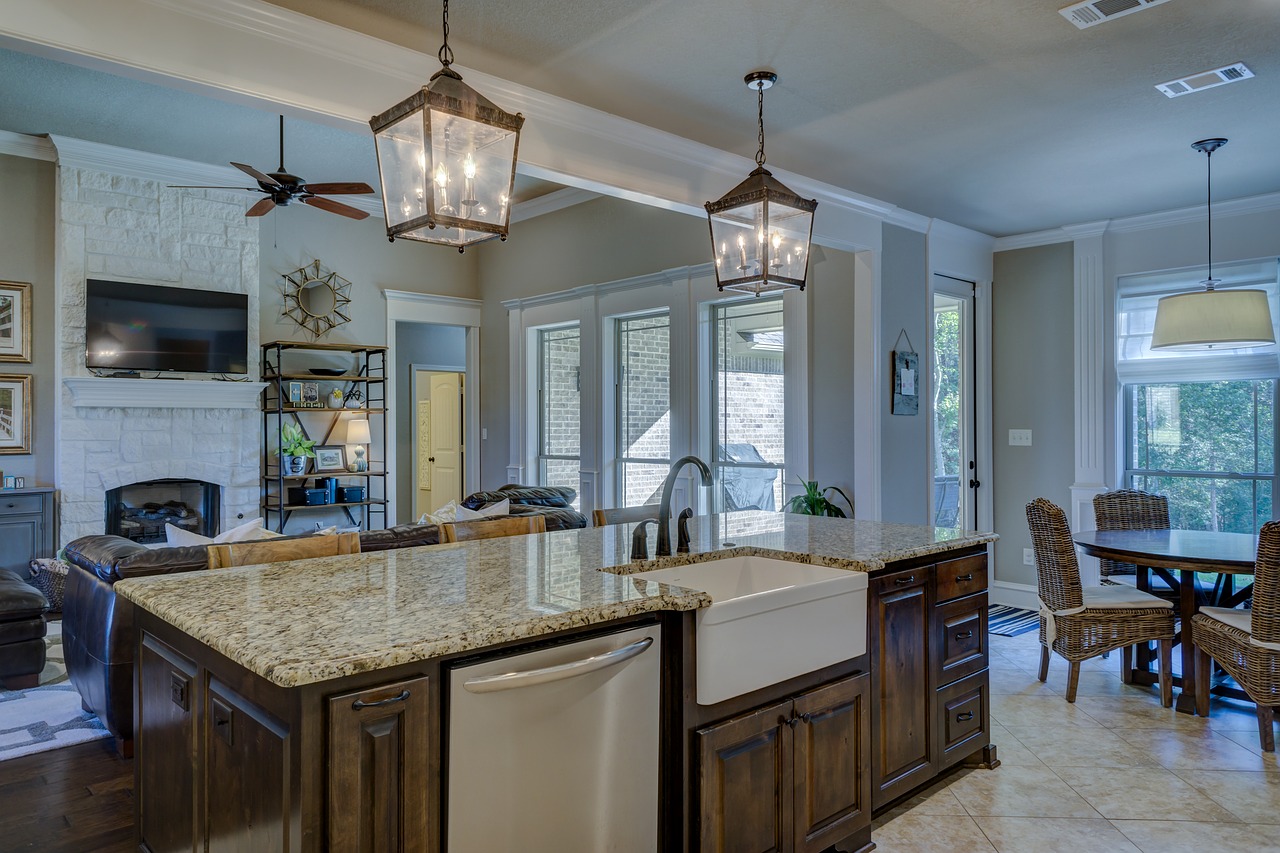 More about Mortgage Renewal
Homeowners should never accept the first rate offer from their existing lender. Without any negotiation, simply signing up for the market rate on a renewal is unnecessarily costing the homeowner a lot of money on their mortgage.
Generally it is a good idea to start shopping for a new term between four and six months before your current mortgage term expires. Many lenders send out your renewal letter very close to the time that your term expires and this does not give you ample time to arrange for a mortgage term through a different lender. This means that you need to be tracking your own mortgage term timeframe and know when it is time to start shopping for a good mortgage renewal rate.
Before you ever hear from your lender about renewing your mortgage term, have a licensed mortgage professional shop around for you, you will be amazed at what they can accomplish on your behalf!
Your mortgage is one of your biggest expenses. For this reason it is imperative to find the best interest rates and mortgage terms you possibly can. By shopping around at renewal time you can save substantial amounts of money over the life of your mortgage loan. Don't be one of the 60% who just simply sign their renewal letter and send it back. Use the services of a licensed Dominion Lending Centres mortgage professional to ensure the lenders compete for your business.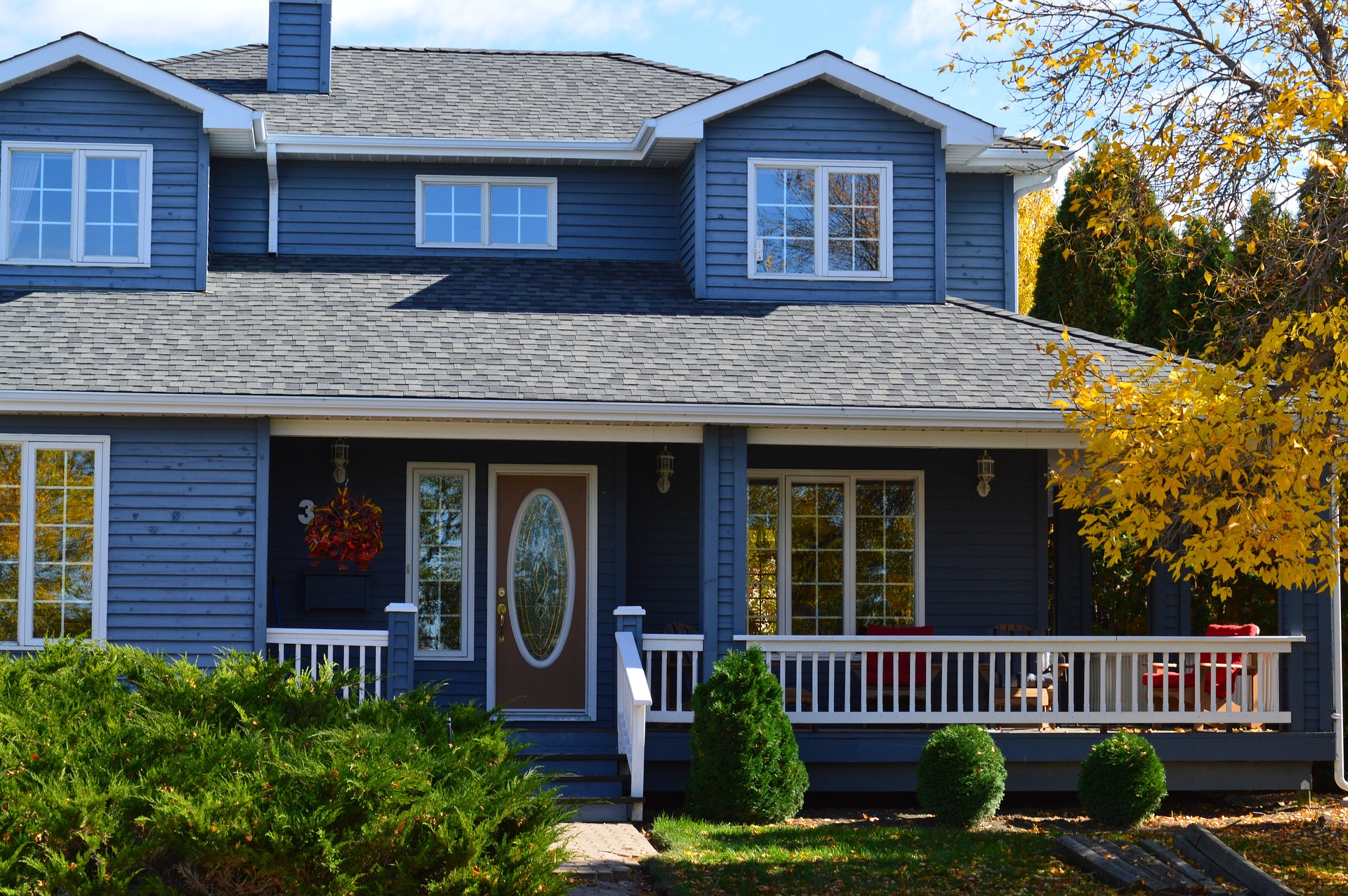 We where referred over to Darin by our Realtor after we expressed frustration with dealing with one of the "Big 5" Banks.  Darin took the time to have a very thorough conversation with us and after a couple of days we were approved for a new mortgage at an even LOWER interest rate than our Bank had offered.  We were incredibly impressed with his knowledge of the Mortgage industry and the inner workings of Credit Unions and banks, it was very reassuring to know that he had our best interests at heart.  In addition to providing the mortgage, Darin informed us that he looked at another Mortgage we have on an investment property in Whiterock. To our great surprise and pleasure we restructured our investment property mortgage and will be able to pay it off 6 years earlier and with much more flexibility!
We would recommend Darin without hesitation to friends & family, and beacuse of him our financial future has suddenly become much more favorable!  Thank you so much Darin….
Jeff & Rhea - Langley, B.C.
HomeEquity
Many people find that one of the easiest and most affordable ways to access money is through the equity that they have accumulated in their home. This is a very popular option, especially when you have an excellent first mortgage in place.
Using home equity to your advantage
Canadians purchase homes for a variety of reasons. Some want the stability of owning their own home, while others also look at home ownership as an investment vehicle. No matter what the reason, the truth is that home ownership has proven itself to be a good stable investment over time, and one which many Canadians are profiting from.
Darin is professional, hard working, and knowledgeable.  Our specific situation presented several unique challenges.  Darin listened attentively and answered all of our questions.  He provided practical advice that that we were able to use immediately. 
The result – we bought our first home in October 2009. We recommend Darin to everyone we meet and we are confident that Darin will continue to be our mortgage broker for as long as our family is financing real estate purchases.
Jamie & Jennifer Irving - Abbotsford, B.C.
More about Home Equity
While many people have chosen to purchase their first home during these times of lower interest rates, there has also been a large movement to refinance home loans and pull out equity for home improvements, investments, college expenses, and even high interest debt consolidation. Canadians have been borrowing against their home's equity in record numbers, taking out billions of dollars in cash each year.
In years past, many saw their homes as a shelter of safety, yet today, they are more than ever before, willing to borrow against the equity owned in their homes to further their investment portfolios, get out of debt, send their children to university, make improvements to their home, or even boost their RRSP contributions. Where home equity was once sat upon, today it is often used to one's advantage.
While removing equity from your home can be a good idea, you should do so with caution and fully understand the benefits and possible risks. The best thing you can do is to consult a licensed mortgage professional and financial planner to discuss opportunities to make your home's equity work for you
Self-Employed Solutions
While many Canadians take advantage of self-employment opportunities, those who are self-employed sometimes face roadblocks when they are in the market to obtain personal financing, such as a mortgage or vehicle loan.
Proving self-employment income, and income stability for the years to come, can be difficult for new business owners.
Many Canadians have successful small business ventures and would not trade the lifestyle for anything in the world.
However, many begin to question their lifestyle and business choices when they first attempt to obtain financing for their home, or even something as simple as a new credit card or vehicle. The nature of self-employment income can sometimes leave the self-employed looking like poor credit risks, even though they may actually have a more stable source of income than those who are working 9 to 5 for an employer.
Thankfully, Canadian mortgage lenders are starting to understand the importance of self-employment in our culture, and are making great mortgage programs available to the self-employed to finance their primary residence and even their vacation homes.
Licensed mortgage professionals are experts at assisting self-employed individuals with getting a mortgage, and they will ensure you get the best mortgage available through one of Canada's largest lenders.
Obtaining a mortgage if you're self employed has never been easier, and you will be excited to learn that the mortgage products available today are structured to help you succeed in your business and your personal life.
Mortgage Life Insurance
Mortgage Insurance Provides a Quick, Easy And Affordable Solution to Protect Your Investment.
Buying a home is one of the single largest purchases you will make in your lifetime. At Dominion Lending Centres we also believe it is an investment in you and your family's financial future… an investment that needs to be protected.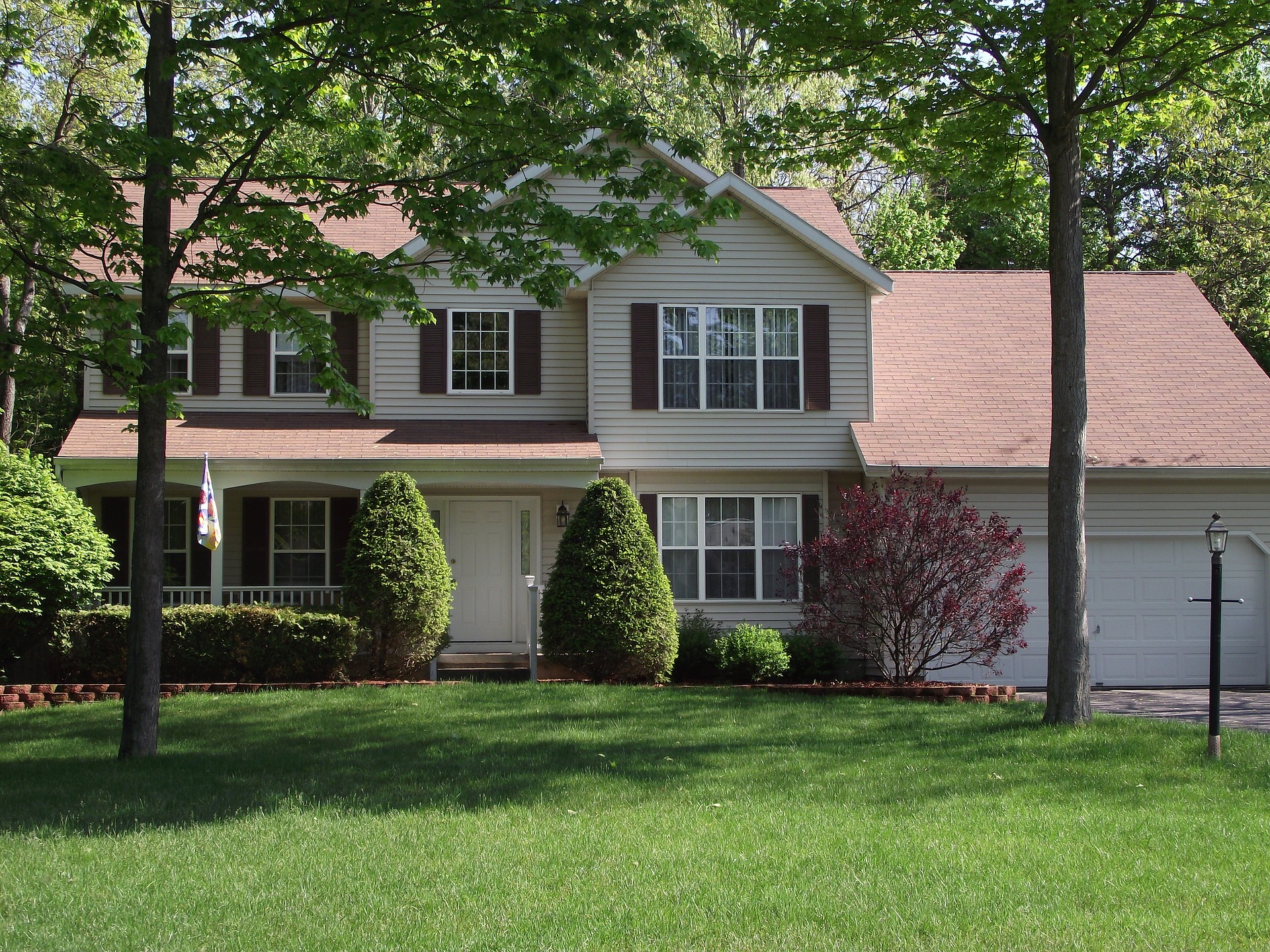 More about Mortgage Life Insurance
45% of uninsured Canadians included life insurance among their top five financial priorities and 21% ranked it in their top three – yet they still have no coverage.
76% of parents said they worry about their family's financial situation in case of their death according to a recent Ipsos Reid report.
What would your family do if something unfortunate happened and they were left to make the mortgage payments on their own?
Mortgage Protection Insurance protects your investment while helping secure your family's financial well being in the event of death of you and/or your spouse. Should something tragic result in the passing of you or your spouse, the mortgage on your home would be paid off, allowing surviving family members to use other existing insurance to carry on with life, maintain their lifestyle and recover from your loss.
The mortgage insurance offered through Dominion Lending Centres has some great features that traditional bank mortgage insurance doesn't provide. That includes portability – so when it is time to renew your mortgage you won't lose your coverage (or have to re-qualify) no matter how many times you change homes or lenders in the future – and premiums don't increase with changes in health or as you get older.
In addition, Mortgage Protection Plan includes two vital insurance products for your mortgage protection: Life Insurance and Total Disability Insurance.
With this coverage in place, your mortgage is protected not just in the event of death, but also if a serious accident or illness leaves you unable to work. Most traditional term life policies only cover you in the event of death.
HOW TO APPLY
Your Dominion Lending Centre mortgage professional can walk you through the ins-and-outs of mortgage life insurance, the applicable costs, as well as provide you with instant coverage and a money back guarantee, just in case you choose alternative coverage and cancel your policy within 60 days.
Talk to your Dominion Lending Broker or Agent today, and make the simple choice to protect your mortgage with life and disability insurance today.
"My husband and I decided to shop around for lower interest rate on our mortgage. We contacted Darin (as well as our bank) to see what was available. We were pleasantly surprised at how much of a better rate Darin was able to offer us! Since we are new to re-financing, Darin did a great job at explaining all the details and was patient and forth-coming with the hundreds of questions we had. He even provided a mortgage breakdown that explains how much faster we can be mortgage free just by adding a few extra dollars a month onto our payments! I happily recommend Darin to both new home buyers as well as those looking to re-finance…."
Cathy & Dirk - Surrey, B.C.