I am so glad you stopped in to check out my website.
I have over 15 years experience in the mortgage industry
and I can't wait to share all of my tips and tricks to get
the best mortgage with you!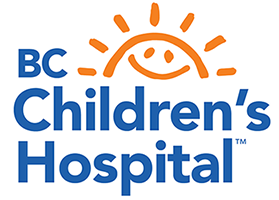 If you've come here looking for a Mortgage Broker with the experience and knowledge to get you the right product at the right rate, you've found him!
Home Purchase
Are you a first time home buyer or looking to upgrade/downsize? We will help you find the product that is exactly right for your situation and make it easier for you to rest easy in your new place.
Mortgage Renewals
Is your mortgage up for renewal? There is so much you could be missing out on by just re-signing with your current lender or bank. Chat with me about your options and how you could be saving thousands of dollars on your mortgage without much effort.
Refinance
Need to access the equity in your home for renovations, debt payments or for some extra cash? Get the most out of your refinance with the right product. I can help you do that and keep your repayments low.
Investment Property Financing
The right product and rate for your investment property can make the difference between a frustrating experience and a pleasant one. Let me help you build your real estate portfolio with confidence.
CHIP Reverse Mortgage
Are you a Canadian senior looking to provide a little more substance to your retirement funds? A reverse mortgage may be the solution you need! Speak with me about accessing the equity in your house without giving up your home.
Home Equity Take-Out
If a refinance isn't what you are looking for, but you'd like to access funds from the equity in your home, let's chat!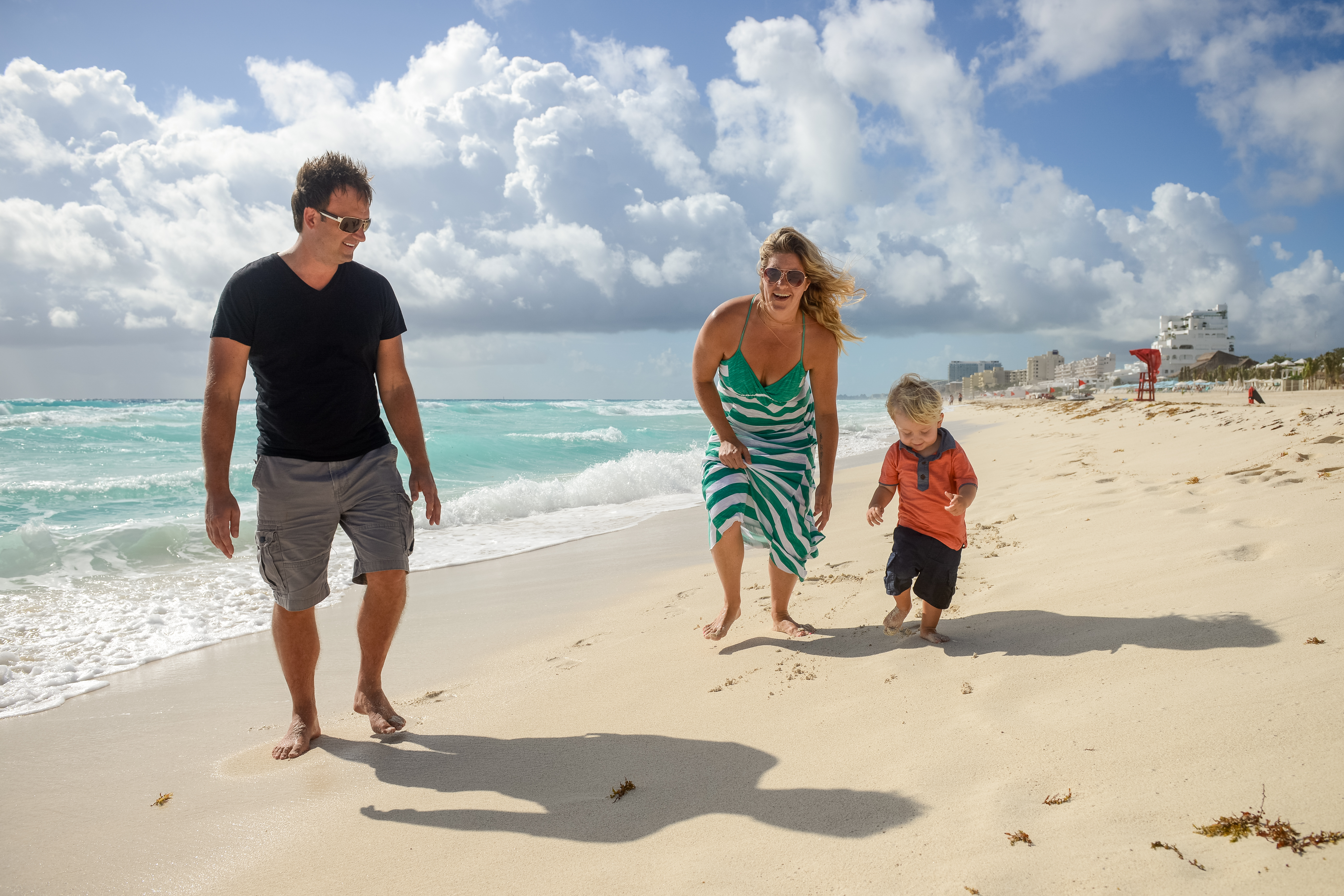 There are a LOT of Mortgage Brokers out there. In fact, in Canada alone, in fact…  the Mortgage Professionals Canada membership has more then 12,000 brokers in it! Wowzas. What does this mean to you? It means that you need to find someone that truly aligns with both your values, and your unique goals. I am different because I'm nore than just 'mortgages' and numbers. I am a dedicated father and husband who just happens to nerd out on all things finance. 
If you're into catching up on the latest mortgage and real estate news and trends, my blog is the spot for you…
If you're in a mortgage that's coming up for renewal in the coming months and you're considering just staying with your current lender, you wouldn't be alone. According to the Canadian Mortgage and Housing Corporation's (CMHC) Residential Mortgage Industry Report...
Once you get the kids raised and the mortgage paid off and accomplish what you wanted to do in life, there's a great feeling of: 'Hey, I'm free as a bird.'
-Dick Van Dyke
We love our clients! See why they love us:
Darin is professional, hard working, and knowledgeable.  Our specific situation presented several unique challenges.  Darin listened attentively and answered all of our questions.  He provided practical advice that that we were able to use immediately. 
The result – we bought our first home in October 2009. We recommend Darin to everyone we meet and we are confident that Darin will continue to be our mortgage broker for as long as our family is financing real estate purchases.
Jamie & Jennifer Irving - Abbotsford, B.C.
We were referred over to Darin by our Realtor after we expressed frustration with dealing with one of the "Big 5" Banks.  Darin took the time to have a very thorough conversation with us and after a couple of days we were approved for a new mortgage at an even LOWER interest rate than our Bank had offered.  We were incredibly impressed with his knowledge of the Mortgage industry and the inner workings of Credit Unions and banks, it was very reassuring to know that he had our best interests at heart.  In addition to providing the mortgage, Darin informed us that he looked at another Mortgage we have on an investment property in White Rock. To our great surprise and pleasure we restructured our investment property mortgage and will be able to pay it off 6 years earlier and with much more flexibility!
We would recommend Darin without hesitation to friends & family, and because of him our financial future has suddenly become much more favourable!  Thank you so much Darin….
Jeff & Rhea - Langley, B.C.

Let's Start Something new
Say Hello!
I'd love to connect with you and see how I can help.